[popup url="https://freebookreviews.com/join" height="300″ width="300″ scrollbars="yes" alt="popup"]Free Trial[/popup]
Explainer Video
It's easy to get free book reviews and increase book sales through your book sellers website. Just watch the video to see how it works!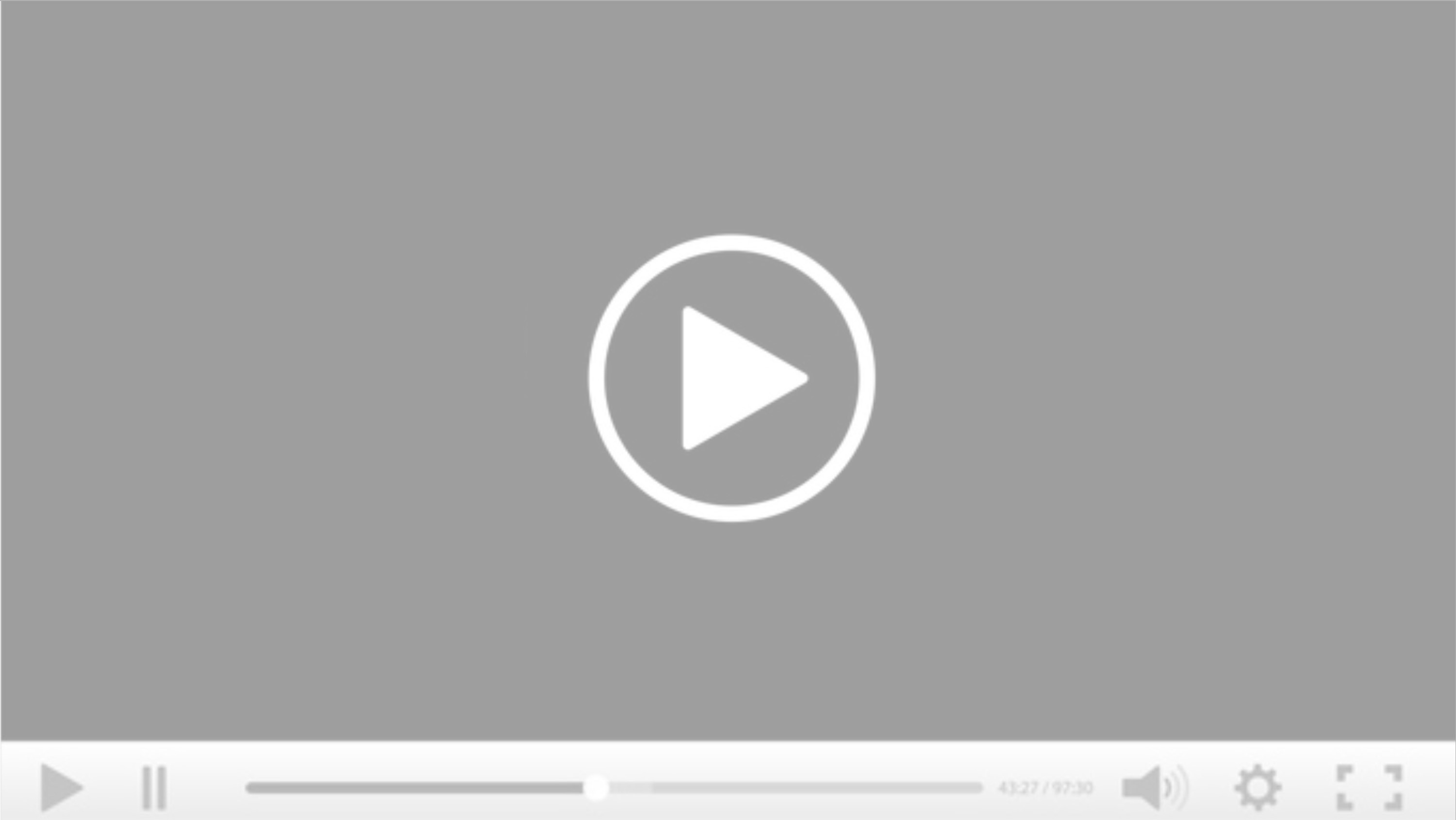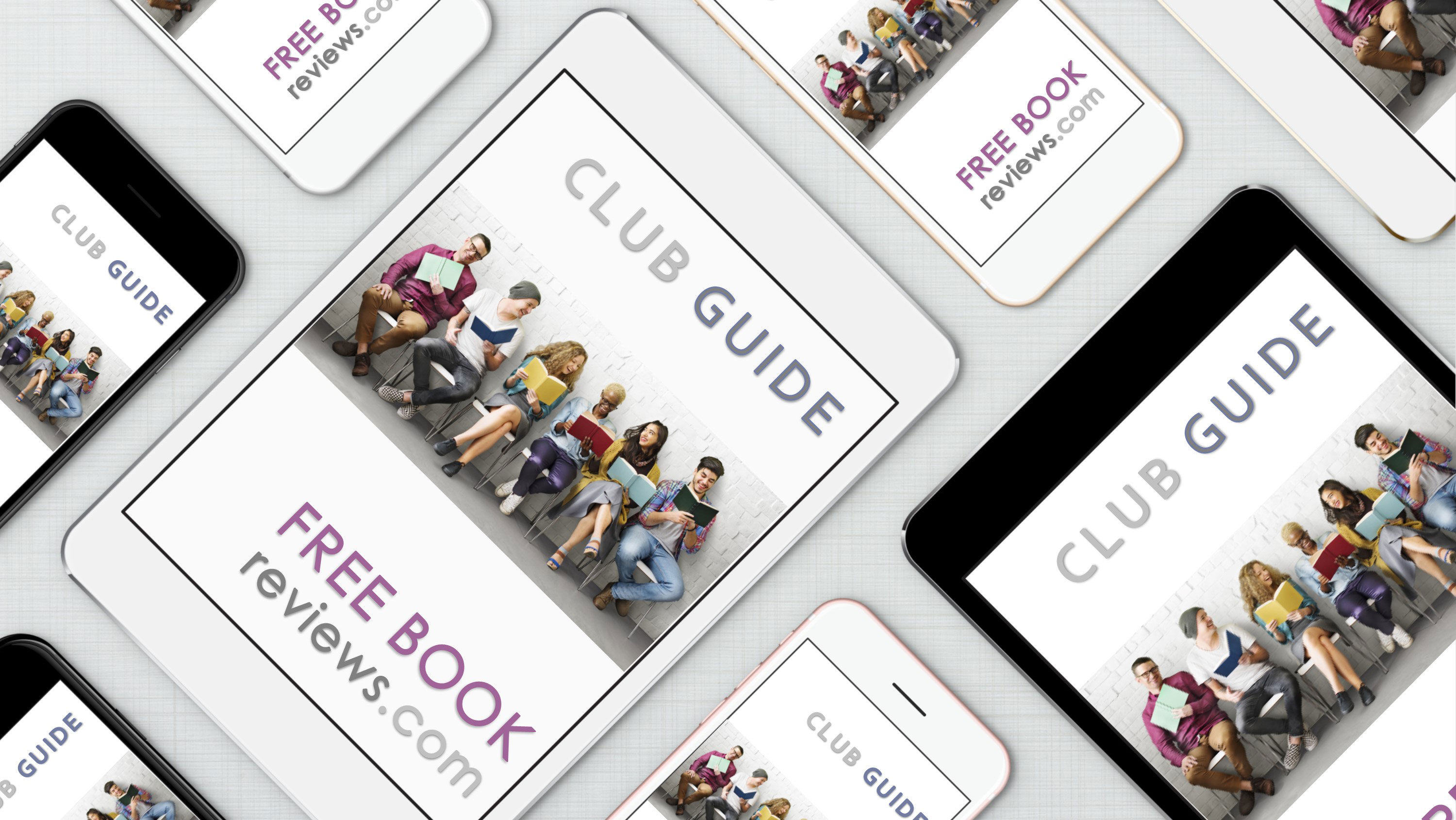 Join the Club for Free!
Ex libris expetenda vim, brute illud eleifend no sit. Cum an paulo soluta abhorreant, vero vidit magna eam id. Wisi audire iisque pri eu. Ut senserit sadipscing pri, etiam commune persecuti per in.
Sample Book Reviews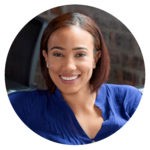 Great dialogue. Concise storytelling. A fun read!
Marisa Jones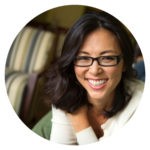 A must read for anyone who loves a compelling plot!
Margie Chan
Browse Books by Category